We are glad to bring you the fourth entry in our My December collection, submitted by a reader. Varun Dhingra paints Delhi Winters in the epitome of a cold lover. If you have indulged in a winter romance, you would discover how easily you can relate to the same.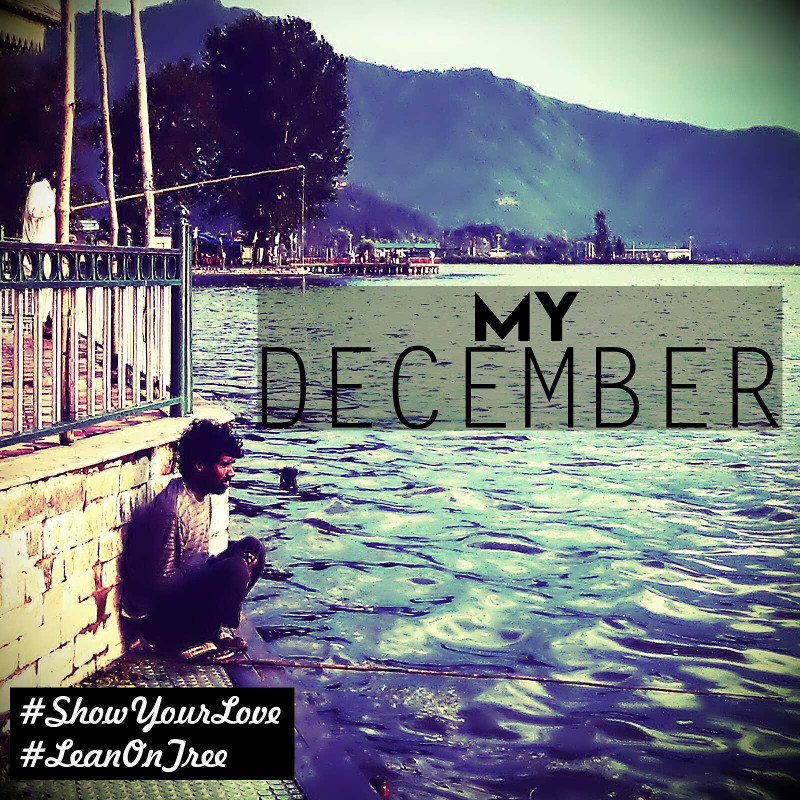 Winter brings out the best in her,
She becomes demanding as a queen,
And I, her humble slave,
Bow down to her whims,
She has me chained and bound.
The cold winter seems warm against her heart.
She scratches and bites.
Yet how she delights!
There is love in the dark chilly afternoon winds,
Dividing my heart in a million little things.
Oh the faint shadowy sun,
Watching helplessly over her lovely countenance.
His grandeur, his might no longer a lure,
For what ails my beloved...has and will have no cure.
The cold wind has unclothed her.
Naked she stands in the cold.
What beauty, such dignity, no eye can behold.
All science be damned, in the cold she expands.
A blooming balloon, making me dance,
Like the sea to the moon, bewitched by her charms.
How I crave for those arms, those places those streets,
Where I trundled and crawled, with my baby feet.
Where I stumbled in my youth, to be rescued by her.
Those grand monuments of love, so pure in the veil of thin mist.
Huge shadowy trees, touching the skies- white at day and red in the night.
Tall buildings, small slums,
The people infinite, their heads on her thighs,
All breaths from her sighs.
Enchanted, we all love her, Against logic, we endeavor to claim her. But who can ever tame her? One sweep of her gaze and our lives are consumed.
The serenity of snow we do not deserve... Ours is the grey cold winter... With harsh, slashing rain....
Drowning in duality....smiling through pain.
Share with us what you felt in the comment section below. Also, do participate in the #MyDecember event by LeanOnTree. Send us your choicest writings dedicated to December (can have different meanings to different people, and we welcome it all) at leanontreeblog@gmail.com.
Until then, join our My December event and keep enjoying the beautiful dedications to the year terminating month of December.