We bring you the third entry in the My December event, beautifully composed by #twersty. Here's an ode to the evanescence of life when viewed against the eternity of winters resting underneath the sheets. Relish in the short-composition, articulating the deserted chaos amidst the December chills.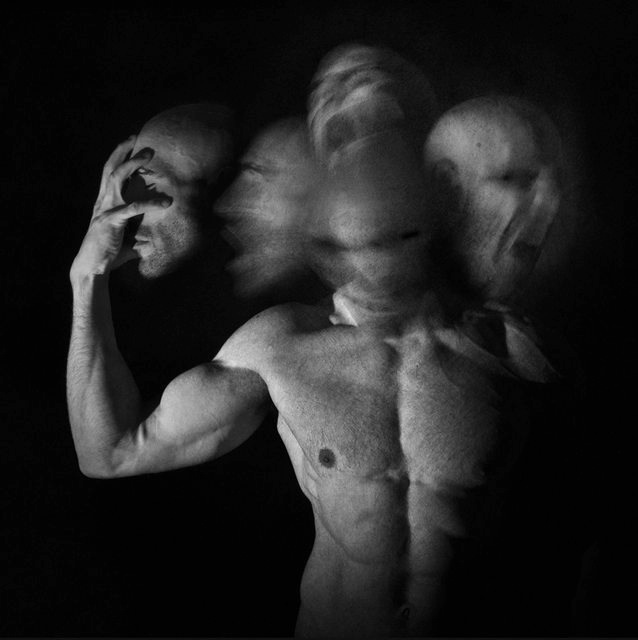 December.
Last chance of digging a grave, to bury my memories.
Those, which allowed tears, to escape from the airport of abstracts.
Those, which slid through the valley of slivers of regrets and dumped themselves,
into the raging ocean of negativity.
This gloomy quilt stretch wide, covering the layer of fake hopes,
comforting my spirit to hold the headboard and wait
for the doorbell of miracle to ring.
Forced to knuckle under the burden of fur, my closed eyes poke on the eyelids.
The frustration and the tension, throughout the year,
pooped out these moods, which are more immature and pigheaded.
They tie a rope around the cerebellum, and swing along the route of controversies of crap.
The pithole of miscellany of words, nibbling like a woodpecker on the walls of nightmares,
armouring the nude seeds of reverie, crimp the illuminated route of time.
Time?
An escape from few opportunities, few chances, few choices and few decisions.
They look at me. Those judgmental eyes, perceive and refuse to explore.
Smell the change, and ambulate.
Fears overtake the provisional promises, which stood on the feeble base,
and garrotte the need of a companion.
Have I been this alone, since the beginning? Does this month work as a refinery?
If yes, then I'm not sailing in Titanic.
Though, it'll be an annual thing,
shortening the boundary of life and escalating the number of my dreams.
But I'll have real fruits in my basket.
Real and juicy.
I'm and will be, the only permanent thing in my temporary life.
What did the piece invoke in you? Share with us in the comments section below. Take part in the My December event by sending your selected entries at leanontreeblog@gmail.com. We invite any piece of writing centred on the theme of December: the gloom, the end, the joy, the celebration or a chance to begin all over again.
#ShowYourLove
#LeanOnTreeBlog